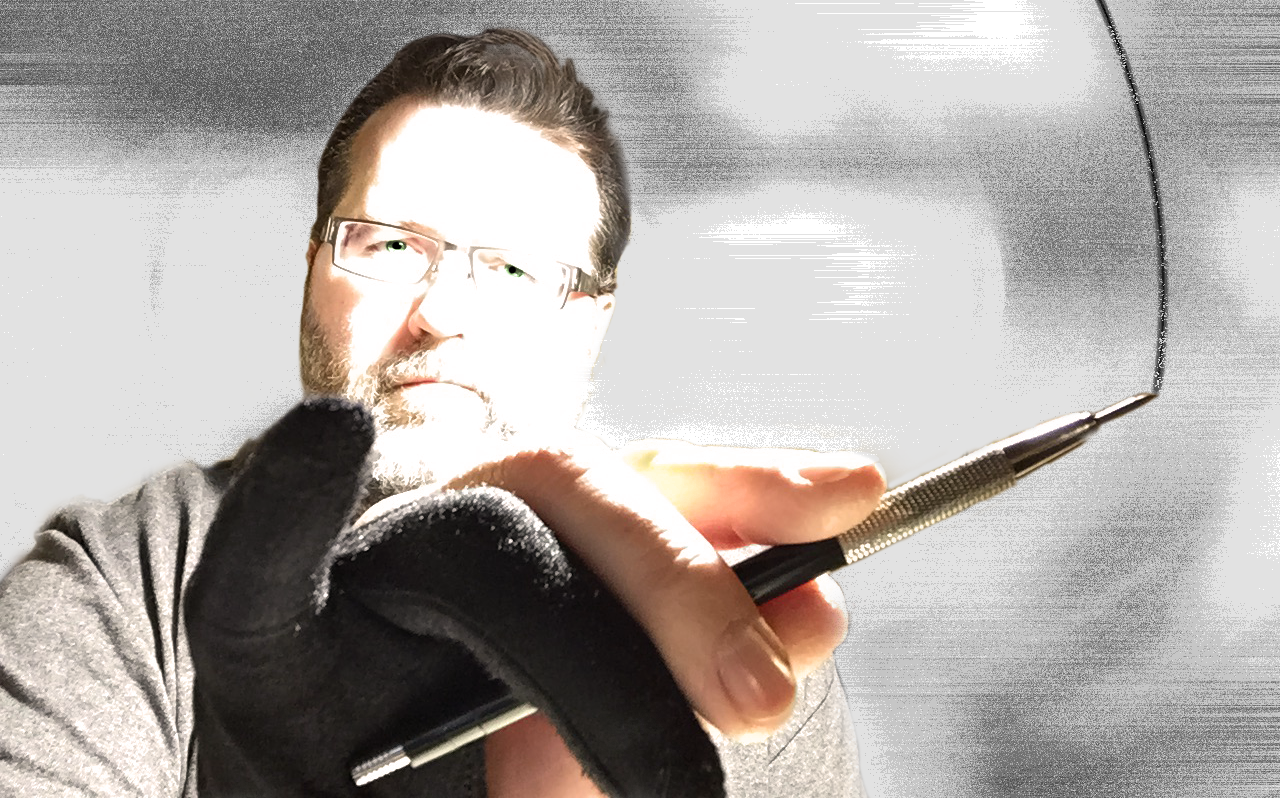 Greetings and thank you for the opportunity to introduce myself. My name is Robert W. Kerr, I'm a professional artist and designer.  I work in both digital and traditional media and am always seeking to learn more to expand my pallet of skills.
Self-taught and formally trained, I appreciate the guidelines of creating any work while testing the artistic boundaries. My formative years included work in television production, design, and animation.
My process of creation is organic and unique unto itself.  The way I might approach a given project could be totally different from the next.  I attempt to bring a tone and energy to every creation that's it's own (not to sound too artsy).

Feel free to ask a question or leave a comment.